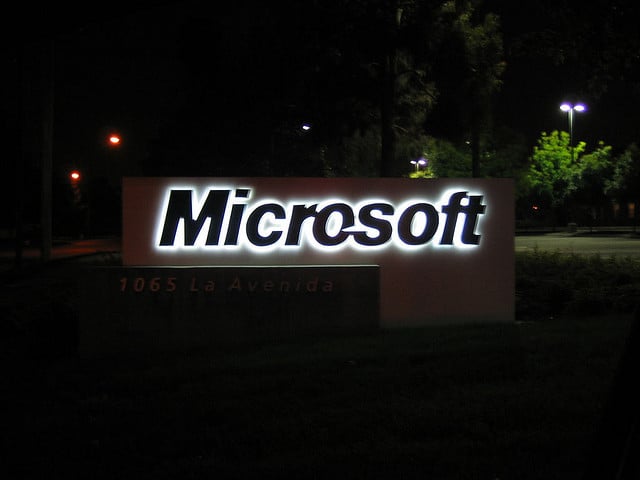 According to Street Insider, Jeffries upgraded Microsoft (NASDAQ:MSFT) from Hold to Buy before the bell Tuesday, raising the stock's price target from $33 to $42, and giving investors something to cheer about mid-week.
Analyst Ross MacMillian was responsible for the upbeat note to clients, and it came as analysts continue to evaluate Microsoft's new Windows update that is reported to support faster next-generation phones. The increased confidence led the Redmond, Washington-based company's shares to gain 1 percent to $34.83 by midday Tuesday, and MacMillian expects that trend to continue as he explains via Seeking Alpha, "While uncertainty remains around some major decisions (including the new CEO), we think the stage is set for a series of value creating events to unfold over the next 18 months."
MacMillian also backed his assertion with five key developments at Microsoft that account for the call. One of them, according to StreetInsider, is the company's new operating structure that lends itself to increased visibility of its best assets. The analyst also predicts that Microsoft will benefit from the continuing transition of Microsoft Office 365 to the cloud, and he has the value of Office at $20 to $22 per share, with the Server and Cloud business at $10 to $12 per share.