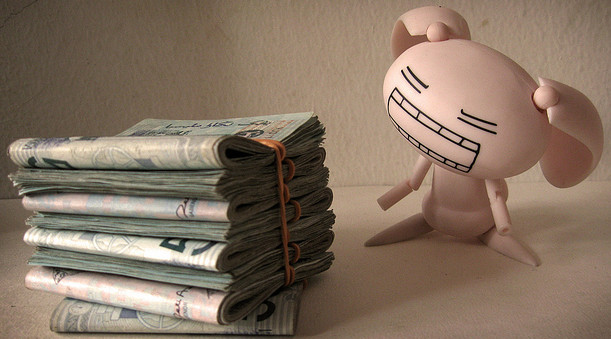 Morgan Stanley (NYSE:MS) stock has advanced more than 35 percent this year to date, more than doubling the return of the S&P 500 and outperforming the broader Financial Select Sector ETF (NYSEARCA:XLF), which is up about 20 percent for the same period. Much of this success can be attributed to Chairman and CEO James Gorman, who has helped shift the focus of the bank away from typically volatile trading and banking businesses and toward more reliable wealth management businesses.
Most recently, this transition has looked like Morgan Stanley backing away from the commodities business, which is a strategy fashionable among major financial institutions right now. Public scrutiny over the issue of physical commodities trading and ownership, as well as involvement in energy utilities, by financial institutions has put additional pressure on those businesses. Alleged abuse in the aluminum market was thrust into the spotlight by a New York Times article focusing on Goldman Sachs's (NYSE:GS) ownership of warehouses.
Pressure on the financial industry has increased since the financial crisis and the recent allegations have helped refine the focus of regulation. The Federal Energy Regulatory Commission and the Commodity Futures Trading Commission have launched investigations not just into physical commodities trading but also alleged energy-market manipulation by firms such as JPMorgan (NYSE:JPM), who recently agreed to pay $410 million in penalties to settle accusations.