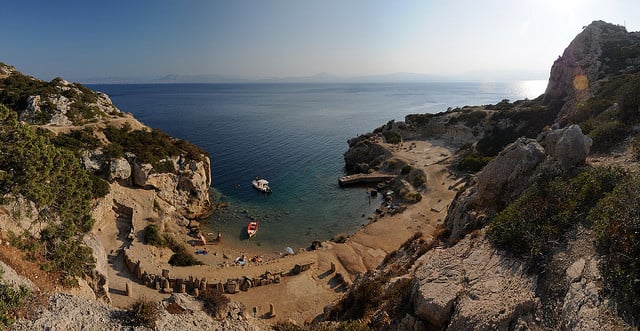 "Buy Greek government bonds," the debt strategy team at Morgan Stanley (NYSE:MS) said in May. "This is one of our top fixed-income trades of the year," added Paolo Batori, the bank's global head of sovereign strategy, to hammer the point home.
At the time, the recommendation was surprising, not so much because the Greek government's bonds were seen as unpalatable, but because they had already rallied significantly. Batori argued that the broader market's expectations for the country's economy were too gloomy and that the risk of the country leaving the euro zone had all but been adverted, saying at Morgan Stanley's Macro Ideas and Insights Forum that the bonds were one of the bank's "top fixed-income trades of the year."
But times have changed, and Morgan Stanley has lowered its rating on the bonds.