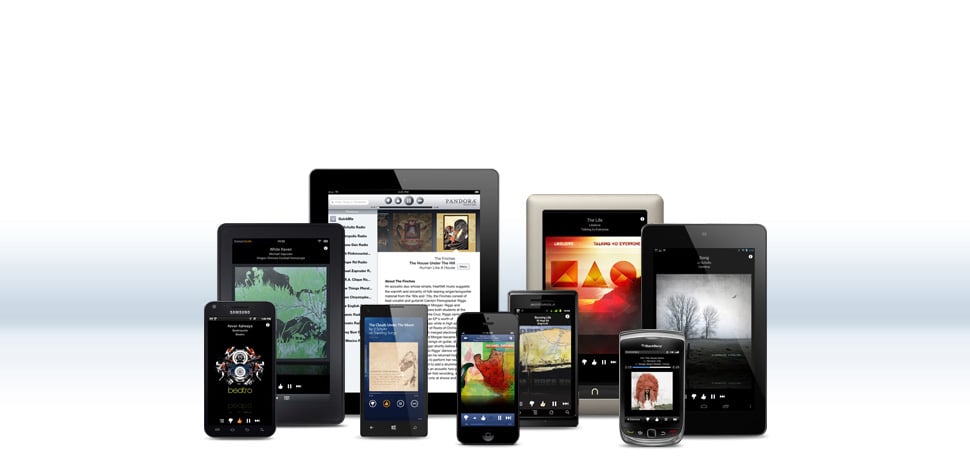 Pandora Media Inc. (NYSE:P) stock hit a record high on Thursday after the company announced an expanded stock offering with the intention of competing with terrestrial radio stations for advertisers as the online music streaming service continues to do everything it can to better monetize its free radio.
Pandora plans to sell 13 million shares at $25 a pop, up from previous plans to sell just 10 million shares. At the close of trading on Thursday, the stock had risen 6.7 percent to $27.35, the highest price seen since the company first went public. Shares were slightly down from that figure during trading on Friday to $26.46 at the time of writing.
According to a regulatory filing seen by Bloomberg, Pandora is raising $312.9 million to open more offices and get a hold of a bigger slice of the $15 billion market in local U.S. advertising from terrestrial radio stations. Some of the proceeds could be used for possible acquisitions and new technology, although Pandora said to the publication that it wasn't currently in talks to make any acquisitions.