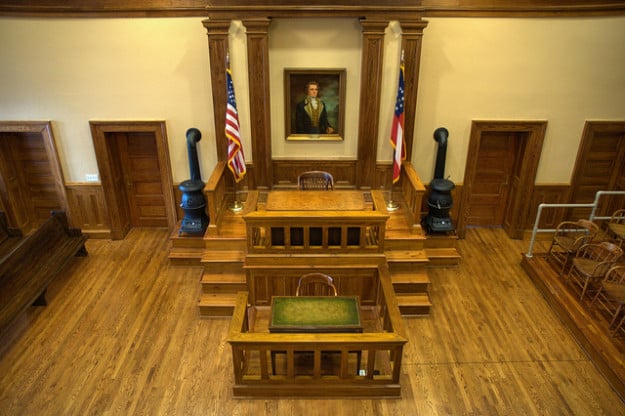 The upcoming limited damages trial between Apple (NASDAQ:AAPL) and Samsung (SSNLF.PK) may involve some awkward reunions on Apple's side of the court. As reported by Macworld, Apple's pretrial list of potential witnesses includes Scott Forstall, Apple's former senior vice president of iOS software.
Scott Forstall is widely believed to have been forced out of Apple over the Apple Maps debacle. Soon after Apple launched its native Maps application as part of iOS 6 in September 2012, the application was widely criticized for its lack of geographic details, mislabeled locations, and other glitches. According to Fortune's Adam Lashinsky, Forstall was ousted by Tim Cook after refusing to sign a letter apologizing for the problematic app.
Regardless of their personal feelings, Forstall will presumably be on the same side as Cook in regards to Samsung's infringement of Apple's patents. The partial damages trial is a continuation of last year's Apple v. Samsung case in California. In that trial, a jury found that 26 Samsung products infringed on Apple's patents and awarded the Cupertino-based company $1.05 billion in damages.