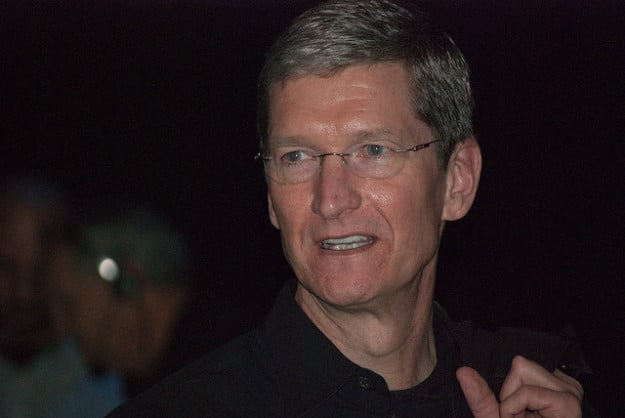 Apple (NASDAQ:AAPL) has claimed that iOS 7 is being widely adopted by its customers and is "the fastest software upgrade in history." However, at least one Apple user isn't interested in helping the Cupertino-based company set any software download records. After discovering that his iOS-based devices had automatically downloaded an iOS 7 install file, Apple user Mark Menacher filed a small-claims complaint against Apple CEO Tim Cook, reports CNET.
Although Apple does not force iOS users to upgrade, it strongly encourages it by automatically downloading the iOS 7 install file to users' devices and prompting them to install the software every time they reboot their devices. Menacher — who apparently is not interested in upgrading — wants Apple to provide a way to remove this unwanted install file from his devices, as well as $50.
Although Apple and other tracking companies have reported that iOS 7 is being adopted by users at a record-breaking pace, some customers have been reluctant to download the new iOS because of its radically redesigned appearance. Other users have complained that the new zooming effects and parallax animations in iOS 7 are making them dizzy and sick.