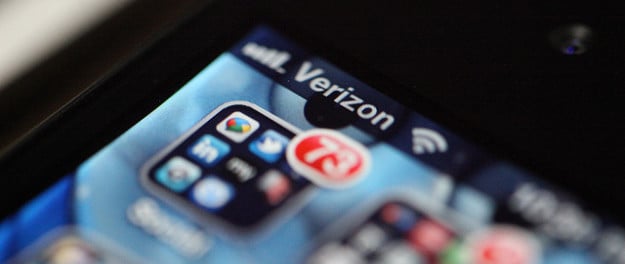 Is Verizon's (NYSE:VZ) iPhone surplus due to an overall decline in sales of Apple's (NASDAQ:AAPL) flagship device or are there other factors at work? As recently reported by Bloomberg, analyst Craig Moffett believes that Verizon may be unable to sell up to $14 billion worth of iPhones that it has committed to sell in 2013.
Bloomberg suggests that Verizon's sales shortfall may be due to an overall decline in iPhone sales. The report notes that analysts are predicting that Apple will announce a 22 percent decline in net income to $6.87 billion for the third quarter.
However, Haydn Shaughnessy at Forbes observes that there are several other factors that could explain Verizon's iPhone surplus. He notes that Verizon made its optimistic purchase commitments back in 2010 when there were fewer carriers offering the iPhone. In other words, overall iPhone sales are not declining, but are instead spread over more carriers.