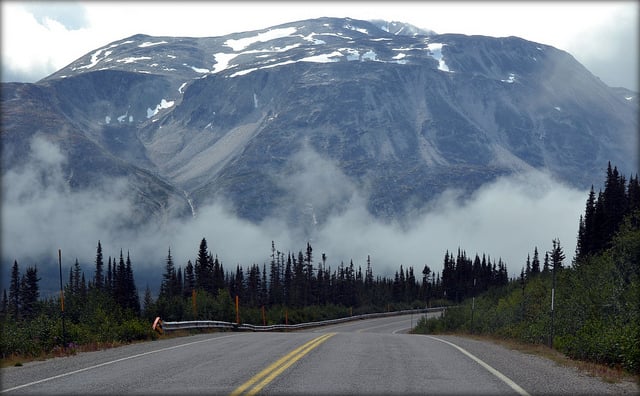 Wal-Mart (NYSE:WMT) isn't happy that Alaskan fishermen have decided to drop an environmental certification label on their state's wild-caught salmon, and the retail giant is showing its dissatisfaction by threatening to discontinue the product at its retail stores. This warning has sparked the concern of Alaskan fishermen everywhere, and the state's fishing and policy officials demonstrated that worry by meeting with buyers at Wal-Mart's headquarters Thursday, pleading their case.
Reuters reported that policy officials met with Wal-Mart buyers this week and worked to convince them that the state's own internal regulatory system was enough to replace the certification label the fishermen recently dropped. The Bentonville, Arkansas-based company requires the internationally accepted blue ecolabel, awarded by the London-based Marine Steward Council, but close to 40 salmon processors in Alaska decided to drop the label in 2012 on reports that it was expensive and unnecessary.
These processors think their own control systems are enough, but Wal-Mart doesn't agree. The company warned suppliers in June that it strictly requires MSC-certified salmon, so now Alaskan processors are running the risk of losing the business of the world's largest retailer. Reuters said this decision has far-reaching effects because Alaska may not only lose Wal-Mart as a client but also the other grocers who largely follow the retail giant's lead.