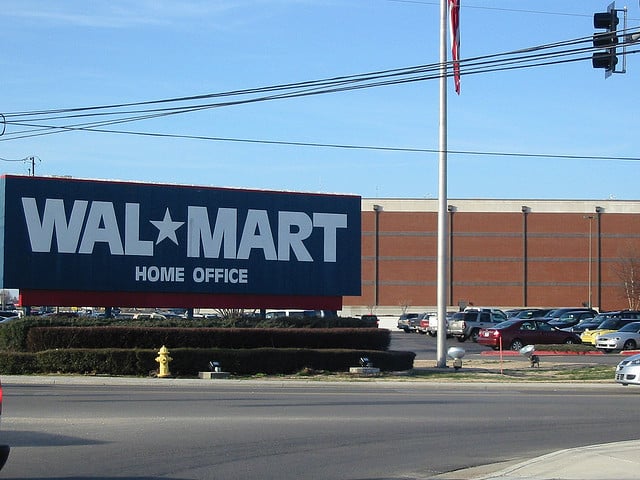 After releasing a poorer-than-expected second-quarter earnings report Thursday, Wal-Mart (NYSE:WMT) is now explaining why its sales forecasts have conspicuously again dropped from previous estimates.
The Bentonville, Arkansas-based company cites currency volatility as the driver of its deflated predictions. It initially forecast a sales rise of as much as 6 percent in the year ending January 2014, but that estimate has since come down to 3 percent, according to its latest earnings report.
Bloomberg explains that much of this currency uncertainty is due to the ambiguity surrounding the Federal Reserve's stimulus program. When Ben Bernanke announced earlier this summer that the central bank could be considering a pullback of its bond-buying program, investors braced themselves for the inevitable devaluing of the dollar. Though that warning has yet to come to fruition, the question of the fate of the stimulus program still hangs in the air, and that alone is hurting consumer demand.
According to Chief Financial Officer Charles Holley, it is that Federal Reserve threat, coupled with unemployment, higher taxes, and the rise of gas prices, that is continuing to effectively drive lower forecasts and make for "a challenging retail environment."