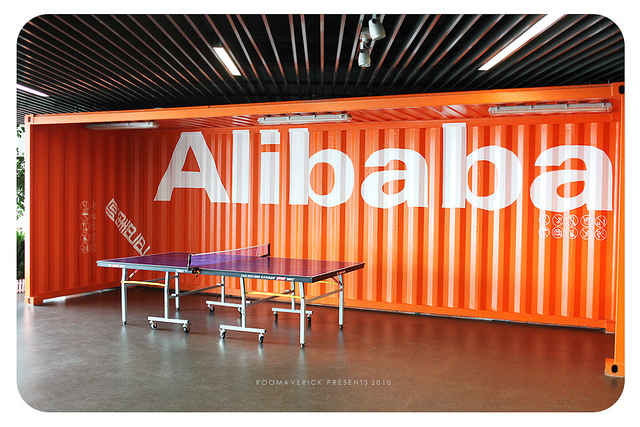 According to a Reuters report Wednesday, Alibaba Group Holding Ltd. has officially concluded talks with the Hong Kong stock exchange and will instead pursue an IPO in the United States. The decision will affect both the NYSE Euronext and the Nasdaq OMX Group as they continue to compete for the offerings of successful companies. As Alibaba's sale is estimated to be worth more than $15 billion, it is likely the two main U.S. stock exchanges will battle fiercely for the Chinese e-commerce giant.
Alibaba is reported to be worth up to $120 billion and controls 80 percent of China's e-commerce market. Though the Hong Kong stock exchange demonstrated a determination to win the company's sale, understanding that it would bolster its power and trading volumes, Reuters reports that those negotiations fell through after the exchange refused to allow Alibaba partners to maintain control over board nominations. Now, it looks like the company's fate is in the hands of the New York Stock Exchange or Nasdaq, and it'll be interesting to witness what direction Alibaba chooses to take.
Alibaba's sale comes at a time when the NYSE is especially itching to steal business away from the Nasdaq, the bourse traditionally home to tech companies. Social media network Twitter Inc. is already also on the auction block, so both exchanges now have two Internet companies to battle over rather than one.