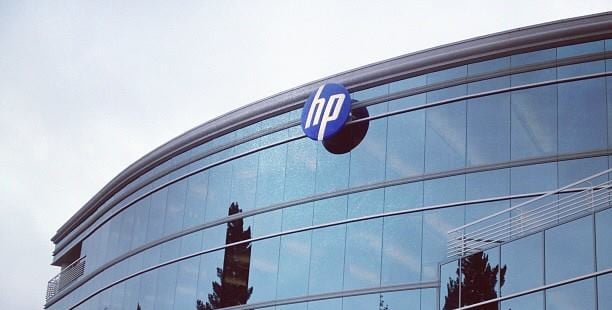 Hewlett-Packard (NYSE:HPQ) announced on Monday that it's coming closer to reaching a settlement with regulators over bribery charges that first came to light in 2010. HP made the announcement in its annual 10-K filing with the U.S. Securities and Exchange Commission, one of the two regulators investigating the personal computer maker. Hewlett-Packard is also being investigated by the U.S. Department of Justice.
The investigations involve charges that some HP employees bribed their way into an IT contract with the Russian government. According to AllThingsD's original coverage of the incident, a German subsidiary of Hewlett-Packard allegedly paid billions of dollars to bribe Russian officials for the contract. Bribing foreign officials is outlawed by the Foreign Corrupt Practices Act.
German authorities are also investigating HP on the matter, having indicted four people involved on charges of bribery, breach of trust, and tax evasion. Two of the indicted people are former HP employees and one currently works for the company, according to a report from AllThingsD.