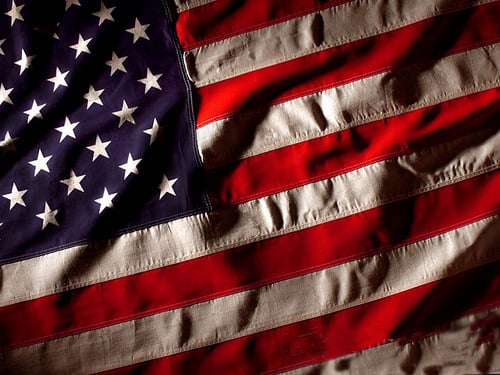 It was recently announced that Hewlett-Packard (NYSE:HPQ) has won a government contract to run the U.S. Navy's communications network. At up to $3.5 billion, the contract is the largest IT federal government project.
Hewlett-Packard won out over a number of other companies including Harris Corp. (NYSE:HRS)  and Computer Sciences Corp. (NYSE:CSC). The Defense Department announced that HP would be managing the Navy's 800,000-user intranet until 2019.
The Palo Alto-based company has already been managing the Navy's network since 2008, which is the company's biggest federal contract. It made up about 40 percent of the company's contracts.