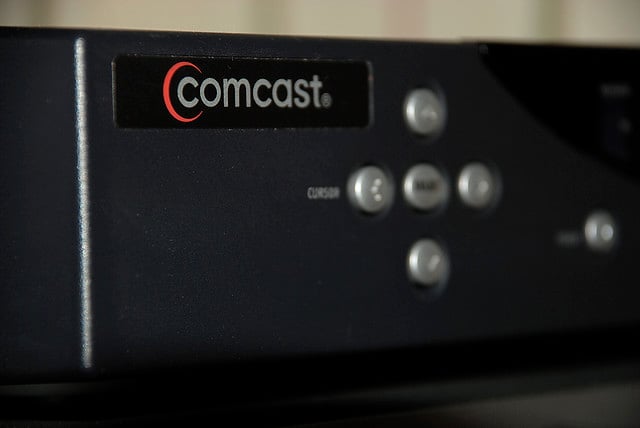 BREAKING: Time Warner Cable shares spike; said likely to accept $150-$160 share offer

— Bloomberg TV (@BloombergTV) December 5, 2013
The speculation surrounding Time Warner Cable's (NYSE:TWC) possible acquisition by either Comcast (NASDAQ:CMCSA) or Charter Communications (NASDAQ:CHTR) — the largest shareholder in Liberty Media (NASDAQ:LMCA) (NASDAQ:LMCB) — is intense. However, not only is the likelihood of an offer from Comcast far from assured, but a Federal Communications Commission official has expressed doubt that the Obama administration would approve the cable-industry consolidation even if an offer is forthcoming.
As Ajit Pai — a Republican commissioner at the Federal Communications Commission — told the Wall Street Journal, the problem is competition; Comcast is the largest cable provider in the United States, while Time Warner is the second largest. "The Obama administration has applied greater scrutiny to proposed mergers and acquisitions," he said.
As evidence, he cited AT&T's (NYSE:T) blocked takeover of T-Mobile (NYSE:TMUS) and the Department of Justice's initial opposition to merger between AMR (AAMRQ.PK)-owned American Airlines and US Airways (NYSE:LCC). "Precedents like this suggest an outright acquisition by Comcast of Time Warner Cable could face a number of hurdles in the Obama administration," added Pai, who is one of two Republicans on the five-member FCC. "A Republican administration likely would be more inclined to approve a deal."