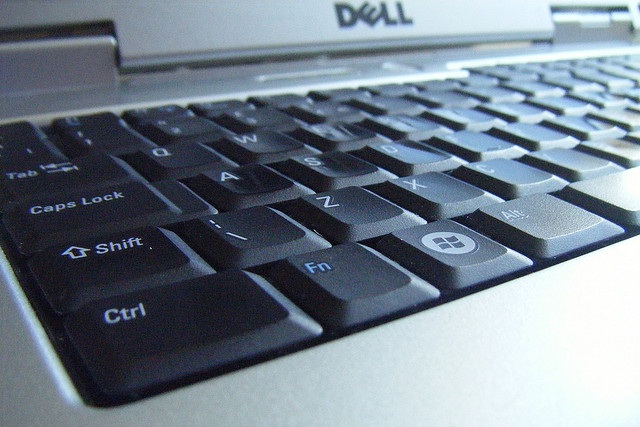 Michael Dell, who began the eponymous company from his college dorm room in 1984, has finally convinced shareholders that his privatization plan is the best option for the struggling personal computer maker.
It took months spent arguing against a rival offer made by the company's largest outside shareholder, Carl Icahn, plus a sweetened bid before shareholders decided to approve the $24.9 billion buyout. Michael Dell was even forced to postpone the vote three times for what he called lack of shareholder support. For a time, shareholders were swayed by Icahn's argument that the company was worth more than the $13.75 per share Michael Dell and his financial backer Silver Lake offered.
But after the vote was delayed time and time again, Icahn became convinced that he had been outmaneuvered and exited the fight just before the final September 12 vote. Without the activist investor's fierce opposition, shareholders voted Thursday in favor of selling Dell (NASDAQ:DELL) to its founder and CEO.
The New York Times learned through source briefed on the matter that about 65 percent of shares that were voted approved the buyout.