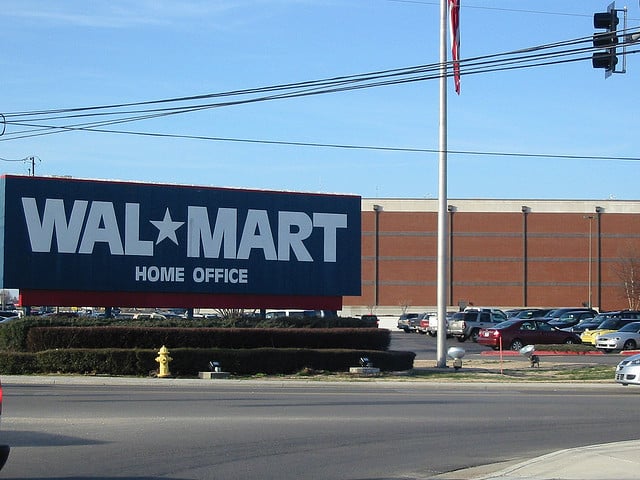 The operations of an airport in Rogers — a suburban city in Benton County, Arkansas, with a population nearly 56,000 — show the degree to which pork-barrel politics are still alive and well in the United States. That airport is home to Wal-Mart's (NYSE:WMT) corporate fleet of jet-powered aircraft, which company Director of Global Travel Services Duane Futch said was the world's largest during a 2006 interview with Business Travel News.
That one-runway airport has so few flights that it would not qualify for an air-traffic control tower under the Federal Aviation Administration's formula of costs and benefits, but as the airfield is needed to support the Wal-Mart based local economy, an exception has been made.
Even though lawmakers claim they want to end the practice of giving perks to hometown interests, Bloomberg reported Tuesday that U.S. taxpayers are paying to keep that tower operational. A spending bill passed two years ensured that the air traffic controllers who guide in Wal-Mart's 19 jets would remain funded, and the measure was supported by two Arkansas politicians: Republican Rep. Steve Womack and Democratic Sen. Mark Pryor.