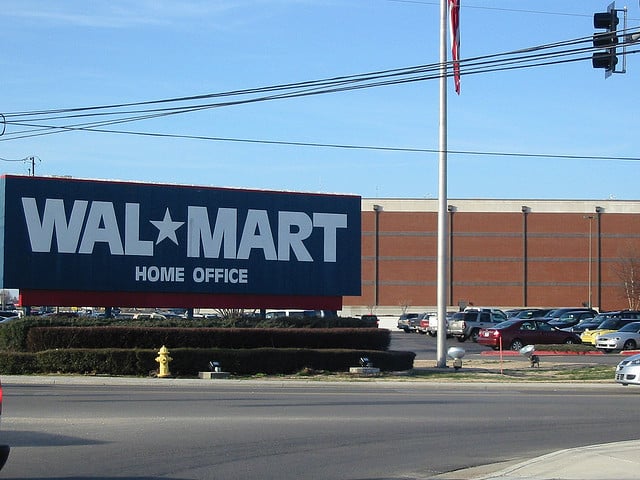 Wal-Mart Stores (NYSE:WMT) released its poorer-than-expected second-quarter earnings report last Thursday, but while the company struggled to justify its sales drop and revenue figure that hit well below analysts' marks, it was also quick to highlight the bright spot in its earnings data — the ecommerce business.
While Wal-Mart's same-store sales fell 0.3 percent in the second quarter, the company's online sales were up 30 percent. Though the latter is certainly good news for the retailer, it also illuminates just how many of its consumers are now turning to their computers and tablet devices to make their purchases.
Thus, Wal-Mart must be able to support this rising online demand or it will fall flat to competitors. Now, CNBC reports that the company's Chief Executive Officer Mike Duke has also been vocal about this recognition and is more than happy to explain his company's next big plans as it works to fortify its online business.