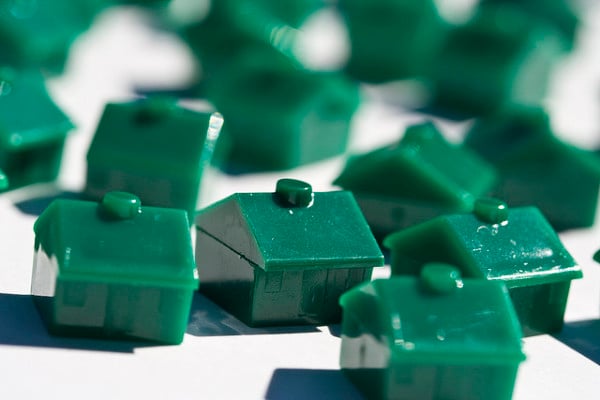 With a heavy amount of intervention from the Federal Reserve, the real estate market has rebounded from its worst levels during the Great Recession. Some Americans are worried about rising interest rates and affordability, but a legendary hedge fund manager believes people should still purchase a home.
Over the past few months, the focus in the housing recovery story has shifted from record low interest rates to quickly rising rates. A new survey from Trulia — conducted in late June — found that 41 percent of consumers who planned to purchase a home in the future were most worried about rising mortgage rates. The second biggest concern was the continuing climb in home prices. Alongside low inventory levels, 37 percent said they were worried that they would not be able to find a home for sale they actually liked.
Between the beginning of May and the end of June, the average interest rate for a 30-year fixed-rate mortgage surged from 3.59 percent to 4.68 percent, according to the Mortgage Bankers Association. The group's latest report, for the week ended July 12, showed that mortgage rates are still at 4.68 percent, the highest level since July 2011.