Back at the beginning of the year, the San Francisco Chronicle ran a feature via AutoGuide.com that listed the 10 bestselling cars ever. Although the markets today see more vehicles being moved than ever before, the list is still home to some cars that have long been out of production — lending great testimony to their tremendous success when they were available.
Others are not only still in production, but are selling better than they have ever been. Though this list provided has not been updated to account for 2013′s sales to date, chances are good that these cars will remain on this list for quite some time.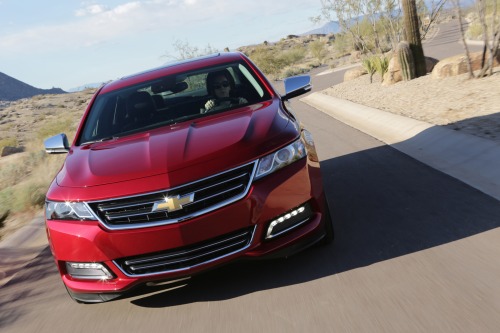 10. Chevrolet Impala
Over the course of its multi-decade life, the Chevrolet (NYSE:GM) Impala has sold 14 million units since its introduction as the Bel Air Impala in 1958.