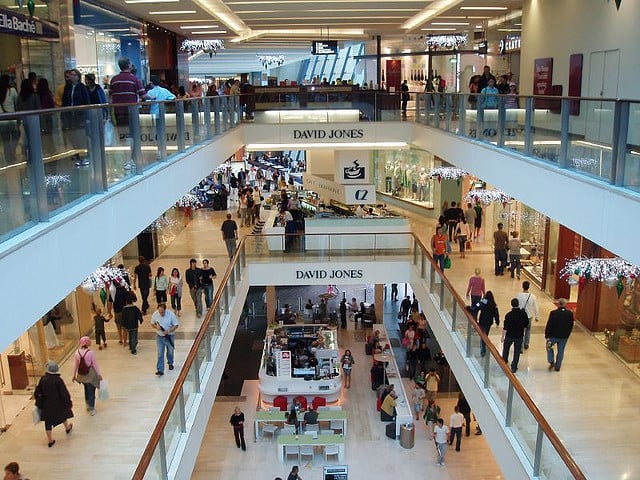 The presents under the tree have been unwrapped, and it is time to analyze how the 2013 holiday shopping season compared to the previous year. Conflicting reports place increases and decreases in shopper activity as happening simultaneously, but one key factor remains the same: consumers sought sales and bargains.
According to ShopperTrak data, for the week of December 16 through December 22, retails sales had declined 3.1 percent from the same period last year. "Super Saturday," the last shopping Saturday before Christmas had a 0.7 percent decline compared to 2012. For the week ending December 21, the International Council of Shopping Centers says sales were up, 2.7 percent year-over-year. The team behind MasterCard Advisors SpendingPulse says there was a 3.5 percent increase retail sales this holiday season. The report, covered by Bloomberg, says that jewelry and children's apparel led the way in sales this year.
Compared to last year, both men's and women's apparel sales declined, while electronics and luxury items were mostly on par with last season's figures. SpendingPulse data comes from payment forms online and in-stores.