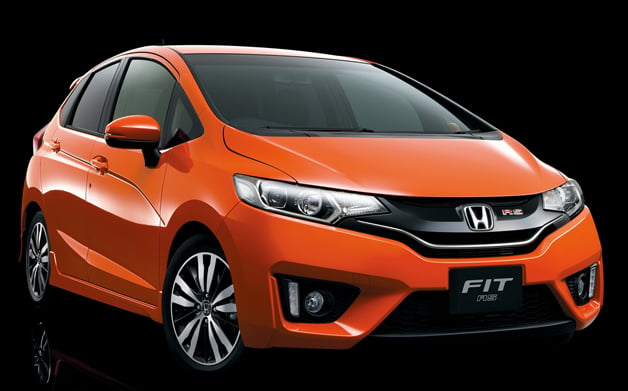 Honda (NYSE:HMC) had an incredibly successful August. Besides posting the best sales ever for its CR-V, Honda scored big with its Acura brand and Accord. However, the most remarkable achievement of the Japanese automaker was the 39,458 Civics sold in the U.S. last month, which amounted to an increase of 59 percent over August 2012. Following Thursday's launch of its new Fit in Japan, Honda believes it has a car on the way that could outsell the Civic in the U.S.
In a report by Automotive News, Honda President Takanobu Ito said the newly designed Fit has that very potential, and the company will make sure it has the supply by opening a Mexico plant with the capacity to produce 200,000 units per year. To outshine the Civic, Honda's designed team delivered a more attractive product with more interior space and far better fuel efficiency.
According to Automotive News, Ito described the new Fit as the company's "most important model" — and a car in which Honda invested significant resources. While the design clearly marks an improvement over the old Fit, the more significant gains can be noted in the car's fuel efficiency. Both the hybrid and the 1.3L Atkinson-engine Fit are posting dramatic gains in economy over the previous models Honda sold.