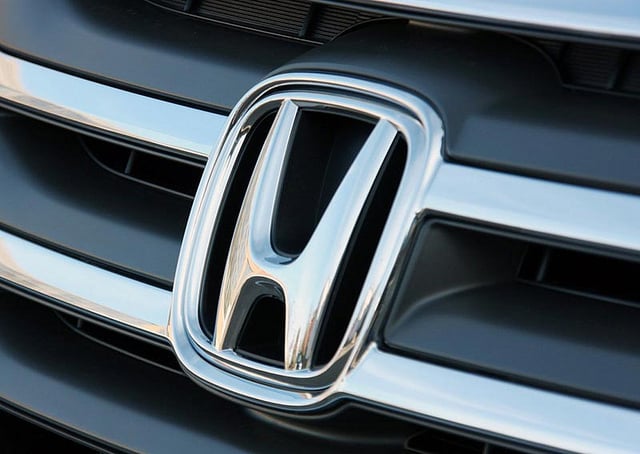 Honda Motor Co. (NYSE:HMC) has taken a lot of pride in putting efficiency and fuel economy first, prioritizing those factors over raw power and high performance. The company's work has not gone unnoticed, either, as Honda has been awarded recognition by the U.S. Environmental Protection Agency as having the highest adjusted fleet fuel economy of all the major industry players, with an average of 27.2 miles per gallon for 2012.
On an unadjusted basis, that's 12.7 percent more than the 23.6 miles per gallon averaged in the industry as a whole. Combined with its Acura luxury line, Honda as a whole managed a fleet average of 26.6 miles per gallon — 9.7 percent, or 2.5 miles per gallon, better than its figures from the 2011 model year. Additionally, Honda had the lowest fleet average CO2 emissions among all the major full-line automakers for the 2012 model year.
Honda barely nudged out the runner-up, Mazda, by just a tenth of a percentage point despite selling more large offerings like the Honda Pilot and the Ridgeline pickup. However, on an unadjusted basis, Mazda — which does not sell larger light trucks or luxury brand vehicles — pulled ahead.