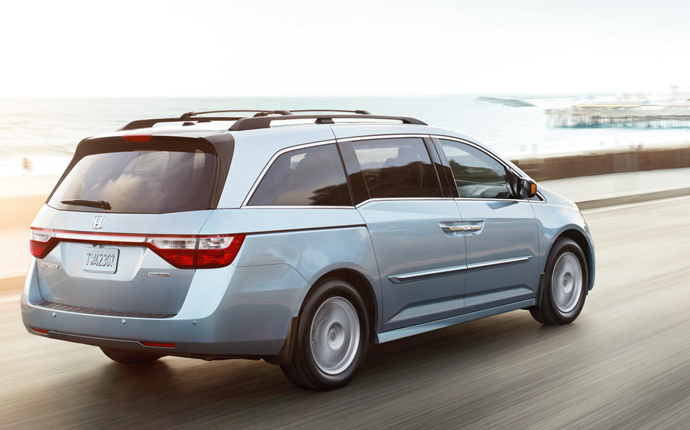 Honda Motor Co. (NYSE:HMC) is recalling 374,000 Honda Odyssey and Acura MDX vehicles in the U.S. due to a glitch in the Supplemental Restraint System that caused airbags in the vehicles to go off accidentally, the company said in a statement Thursday morning.
The company is recalling 318,000 Odyssey vehicles from the 2003 and 2004 model years, and 56,000 Acura MDX vehicles from the 2003 model year. Honda said the malfunction is being caused by a problem in the vehicles' electrical systems, and it will fix the issue by installing an electrical noise filter next to the SRS control unit at no charge.
Honda said the SRS airbag systems in those vehicles use computer chips similar to ones in other companies' vehicles that have been recalled in the past year. The company noted in its statement that there have been no accidents reported. Owners of the affected vehicles will by contacted by mail and are encouraged to take their vehicles to a licensed dealer for the free repair.