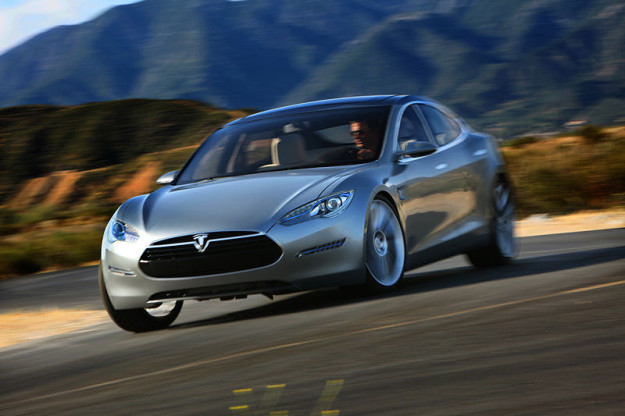 Hong Kong is on top of its fuel efficiency game.
While anticipation for Tesla Motors' (NASDAQ:TSLA) Model S has been growing in Europe and Asia, drivers in Hong Kong are especially awaiting its release, evidenced by a Bloomberg report saying the automaker has already received hundreds of Hong Kong orders for its new vehicle.
Those numbers are part of the 21,000 Model S units Tesla CEO Elon Musk expects to sell this year. While the vehicle is already on sale in the U.S. starting at $69,000, it'll be delivered to Europe and Asia in the winter, and its prices there will be disclosed in the next couple of months.
According to Hong Kong's Transport Department, the city had 303 registered electric cars at the end of April; that number will likely double with the release of the Model S.