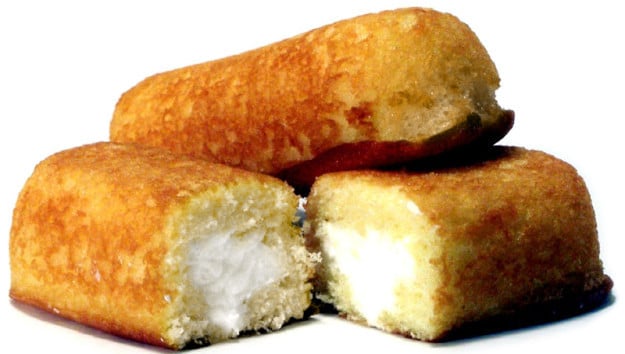 This year's National Twinkie Day, June 26, had more meaning than in years past. The day both celebrated Hostess Brand LLC's iconic buttery snack cake and marked the day the company announced the return of its entire line after multiple bankruptcy blunders.
Thanks to Apollo Global Management LLC (NASDAQ:APO) and C. Dean Metropoulos & Co., Hostess was able to promise the revival of its product line by July 15 after the two offered the baking company a combined $410 million for its snack-cake enterprise, marking the only bid submitted during Hostess's bankruptcy process in March.
As butter lovers everywhere are poised to jump on the 50 million Twinkies expected to make their way back onto shelves next week, the big names behind the operation are preparing themselves to launch a new business plan, one that avoids previous problems that led to two high-profile bankruptcies.