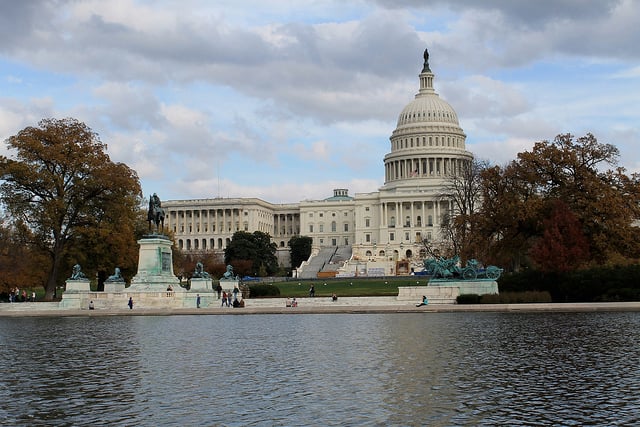 Both aimed at silencing growing outrage at the millions of policy cancellations insurers sent out at the end of October, the announcement made by the White House Thursday and legislation passed by the House of Representatives Friday seem to be a case of over-legislation — at least from afar. But, given closer inspection, it is obvious that the House bill would go much further than the change announced by President Barack Obama.
In a press conference conducted from the press briefing room of the White House, President Barack Obama rephrased his oft-repeated "if you like your current health insurance plan you can keep it" pledge to address the outrage that has grown since insurance companies began issuing policy cancellation notices en masse. During the years that separated the passage of the Affordable Care Act in 2010 and the implementation of its cornerstone provision — the online insurance marketplaces — many health care experts cautioned that promise could not be upheld for everyone who already had insurance policies bought in the private insurance market. After all, the Affordable Care Act does not include any provisions to prevent insurance companies from deciding not to offer certain insurance products.
Now that millions of individuals have been informed that their policies will be terminated at the end of the year, Obamacare detractors have evidence that the president over-simplified and over-generalized when he made that promise.
"Already, people who have plans that predate the Affordable Care Act can keep those plans if they haven't changed," the president said during the press conference. "That was already in the law.  That's what's called a grandfather clause.  It was included in the law.  Today, we're going to extend that principle both to people whose plans have changed since the law took effect, and to people who bought plans since the law took effect."