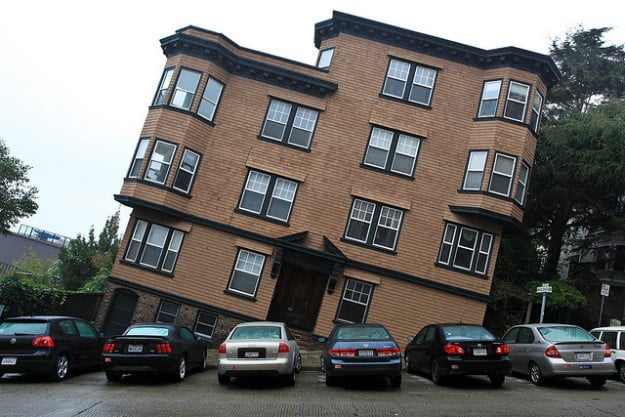 After managing to post a modest increase last week, mortgage applications in the United States resumed their downtrend and reached the worst level in years.
According to the Mortgage Bankers Association's latest report, for the week ended September 6, loan applications dropped 13.5 percent on a seasonally adjusted basis from one week earlier — the 15th decline in only 18 weeks. The figure includes both refinancing and home purchase demand, and covers more than 75 percent of all domestic retail residential mortgage applications.
The industry group's refinance index plunged 20 percent while the seasonally adjusted purchase index fell by 3 percent. Overall, the refinance share of mortgage activity accounted for 57 percent of total applications, down 4 percent from a week earlier and its lowest level since April 2010. In fact, the refinance index crashed 71 percent from its peak during the week of May 3 to hit its lowest level since June 2009.