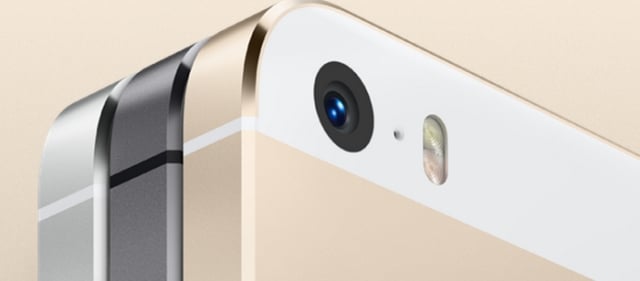 With Edward Snowden and National Security Agency-targeting tech companies constantly cropping up in the news it's understandable if you're starting to feel like a character in 1984 or A Brave New World. The latest news regarding NSA spying and privacy invasion may only exacerbate that feeling — especially for users of Apple's (NASDAQ:AAPL) iPhones. The release of new NSA documents brought to light the NSA's capacity to use software implants on Apple phones to gain entrance to information such as location, messages, and the microphone audio — according to AppleInsider
The Apple iPhone infiltration program is named "DROPOUTJEEP." Still, while AppleInsider reports the NSA has claimed a 100 percent rate of success for placing the spyware, it is unknown just how often this has been done — especially because the document reportedly discussed the need for a physical connection with the phone in question.
Jacob Appelbaum, a security researcher, believes that the iPhone company was involved in NSA spying in this case — according to AppleInsider – a potentially disastrous PR situation should it prove true. Apple was one of a number of big technology companies to be pointing angry fingers at the government's invasion of its data and demanding reform. Still, Applebaum admits that he can't be sure.