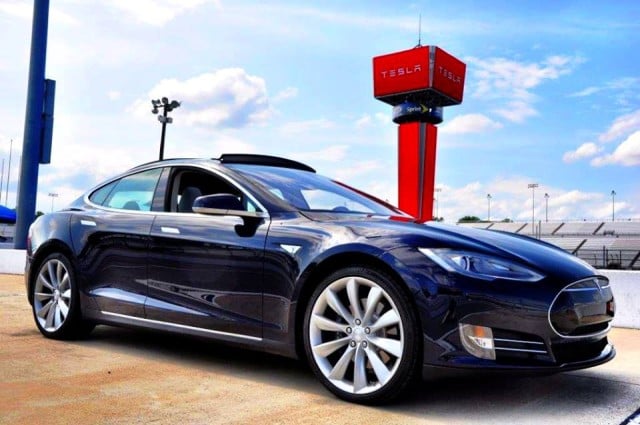 Auto industry analysts and investors are constantly debating the valuation of Tesla Motors (NASDAQ:TSLA), and with the company's market capitalization hitting $20.5 billion this week, many are questioning how long this ride can last. In fact, every time Tesla silences its doubters and baffles short sellers, the confidence in the electric vehicle maker increases. Now that Tesla has doubled Chrysler's (FIATY.PK) parent company, Fiat, in market capitalization, big questions are surfacing again.

Is Tesla Actually a Tech Company?
Since Tesla is steamrolling in markets as if it were a tech company, many auto industry investors have sat on the sidelines. Litchfield Hills analyst Theodore O'Neill told ValueWalk this week that Tesla should be given leeway because it actually is equal parts tech and automotive company. After all, it hasn't depended on sales to reach its current valuation, and is operating on a different set of guidelines.
Tesla Has Found Its Market
Few observers thought Tesla would be able to find a significant market for its $70,000+ automobiles. That was a fair assessment made by investors using common sense, but Tesla has certainly honed in on a market, and that base is growing. It operates out of Green Car Country, USA — also known as California — and is posting huge gains in market share there.