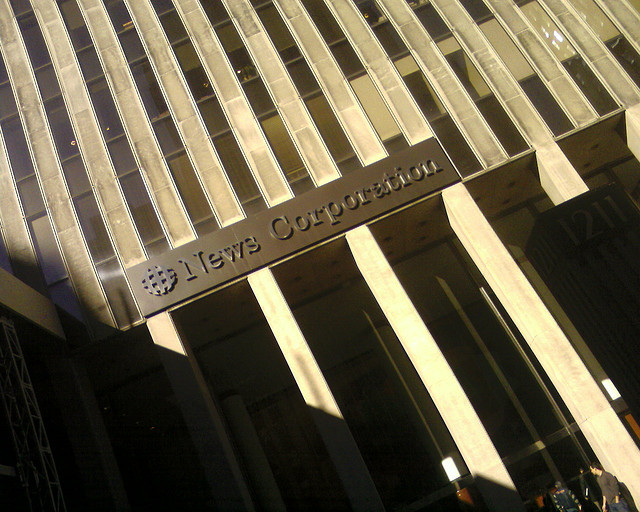 A filing shows that the publishing company News Corp. (NASDAQ:NWSA) made a profit, which is a turn around from last year's loss. The company under chairman Rupert Murdoch split this off from the rest of his entertainment business in June.
News Corp. made a profit of $506 million ending in June, which is a good boost from the loss of $2.08 billion a year. The profit was 87 cents per share this year while the loss was $3.58 the year before.
The loss that had occurred the year before could mainly be attributed to a non-cash charge of $2.8 billion. This was mainly due to the Australian business.