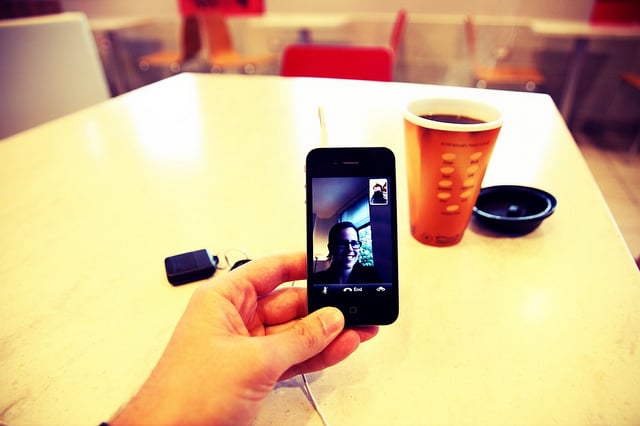 According to a new study from comScore on smartphone subscriber market share in August, Apple (NASDAQ:AAPL) beat out Samsung (SSNLF.PK) to be the biggest smartphone maker in the U.S., with its devices being used by 40.7 percent of the 145 million Americans that own the devices. But according to the study, Google (NASDAQ:GOOG) is reigning victorious in the smartphone sphere without having to make a single device.
Google swept the floor clean with its rivals in the study's top smartphone platform and top smartphone properties and apps sections. Google's Android operating system was the top operating system in the U.S. with a 51.6 percent market share. Apple's iOS came in second, at 40.7. Android's share fell 0.8 percent versus May, and iOS grew 1.5 percent at Android's expense during that time period, which is unusual considering there's usually a lull in iPhone sales before the next generation of the devices is launched.
Google also performed well in apps and properties. Google Sites was the top property on smartphones in the U.S. in August, which, between mobile browsing and app usage, reached 92.2 percent of the mobile media audience. Facebook (NASDAQ:FB) came in second at 84.6 percent, and Yahoo (NASDAQ:YHOO) Sites placed third at 83.2 percent.