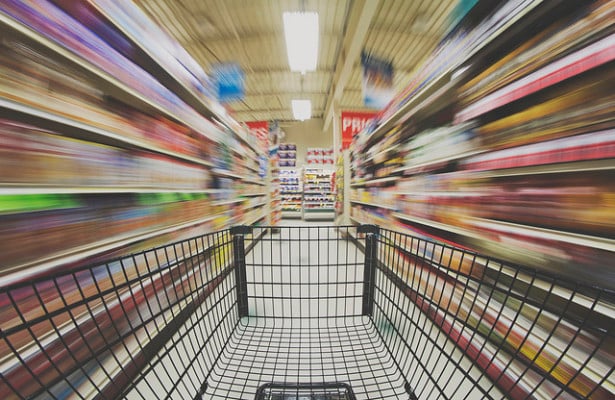 Brick-and-mortar retailers like Nordstrom (NYSE:JWN) and Macy's (NYSE:M) are upping the ante against online retailers like Amazon.com (NASDAQ:AMZN) by investing in data collection technologies that use Wi-Fi signals to track customers via their smartphones.
Physical retailers believe they are missing out on important data — which online retailers gather via cookies and sign-up subscription services — about their customers, such as how many repeat visitors they experience and how many customers shop at their stores.
Nordstrom decided to test a new technology that allowed it to track customers' movements by following the Wi-Fi signals emitted from their smartphones. But according to Nordstom, shoppers were unnerved by the sign it posted telling them they were being tracked.