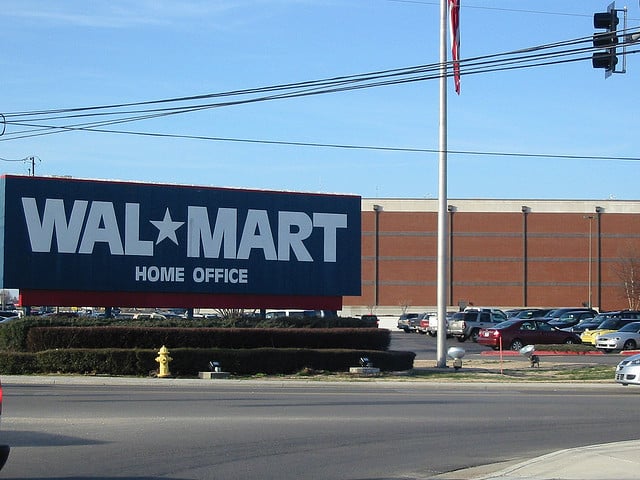 Walmart (NYSE:WMT) is leading the charge on cutting prices for some of the hottest smartphones on the market as many retailers are looking to shrink their current smartphone stock in order to make room for the many new models that are being unveiled this month. Apple (NASDAQ:AAPL) is expected to unveil two new iPhone models on September 10, while Samsung (SSNLF.PK) is scheduled to premiere its new Galaxy Note III on September 4.
In a move that may be intended to undercut a similar promotion at Best Buy (NYSE:BBY), Walmart is offering the 16GB iPhone 5 for only $98 reports PCMag. Best Buy is currently running an iPhone trade-in promotion that drops the price of a 16GB iPhone 5 to $99.99. Offers from both stores require customers to sign-up for a two-year service contract with AT&T (NYSE:T), Sprint (NYSE:S), or Verizon (NYSE:VZ).
Walmart has also discounted prices for Samsung's current flagship smartphone. Customers can now get a Galaxy S4 for $138 if they sign a standard two-year contract with either AT&T or Verizon.