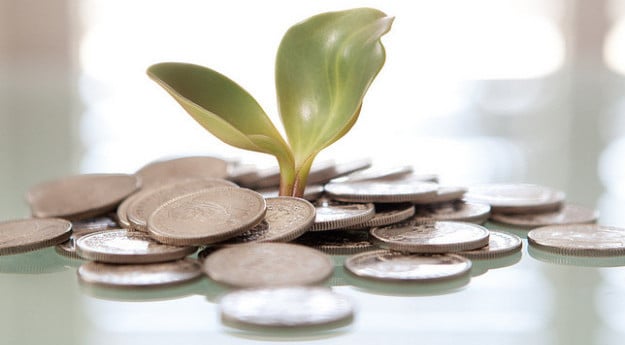 Despite a lower unemployment rate and higher stock prices this year, many workers are not making any progress when it comes to saving money.
Fifty-four percent of Americans are saving about the same amount in 2013 as they did last year, according to a new survey from Bankrate.com. In regards to making contributions to retirement savings accounts, only 18 percent of participants said they are saving more, while 17 percent say they are saving less. On a positive note, only 8 percent did not contribute anything in 2013 or 2012.
The headline unemployment rate has declined from 7.8 percent at the end of 2012 to 7.4 percent in July. However, the improvement has primarily come from people dropping out of the labor force and an increase in part-time jobs.
The U.S. Department of Labor reported earlier this month that the U-6 unemployment rate, which includes everyone in the headline rate plus people who are employed part time but prefer a full-time position or want work but have stopped looking, came in at 14 percent for July. In fact, more than 8 million workers are employed part time for economic reasons.