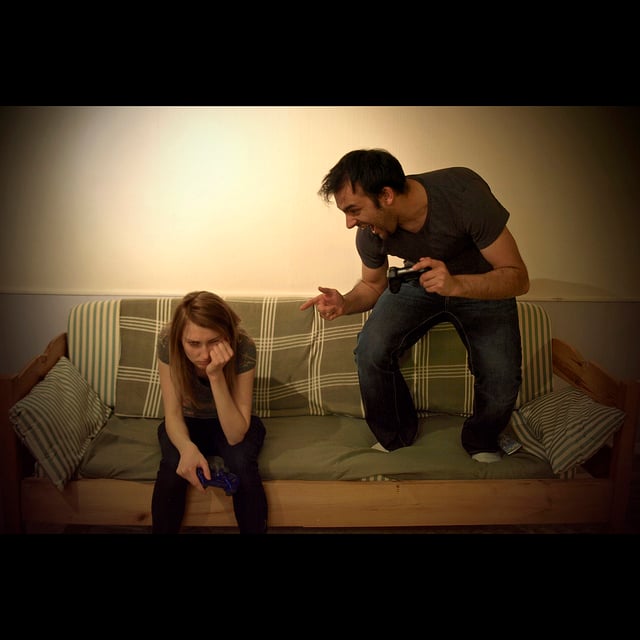 Shares in Zynga Inc. (NASDAQ:ZNGA) have soared since the company announced video game guru Don Mattrick would be replacing the company's founder Mark Pincus as Chief Executive Officer next week, and Mattrick certainly isn't missing out on the pay-day.
Mattrick is reportedly getting a pay package that will amount to about $50 million, a hefty sum to pay in order to seduce him away from Microsoft's (NASDAQ:MSFT) Xbox division. Much of the compensation is stock-based to replace Mattrick's previous shares in Microsoft. In his first year alone, Mattrick is expected to make a total of $19.3 million — which includes a salary of $1 million, a sign-on bonus of $5 million, and a $2 million 2013 bonus along with Zynga's other top executives.
Mattrick has been a heavyweight in the gaming industry for awhile, but working for Zynga will be his first foray into online, mobile, social networking-based games like the popular Farmville. He is widely credited with making Microsoft's Xbox successful, but the world of traditional gaming is much different from cheaper, ad-based mobile games.
Mattrick worked for game publisher Electronic Arts Inc. (NASDAQ:EA) for 15 years before going to Microsoft in 2007. He is widely credited with making the Xbox 360 the most popular video game console in the U.S. after the system cost Microsoft years of operating losses.