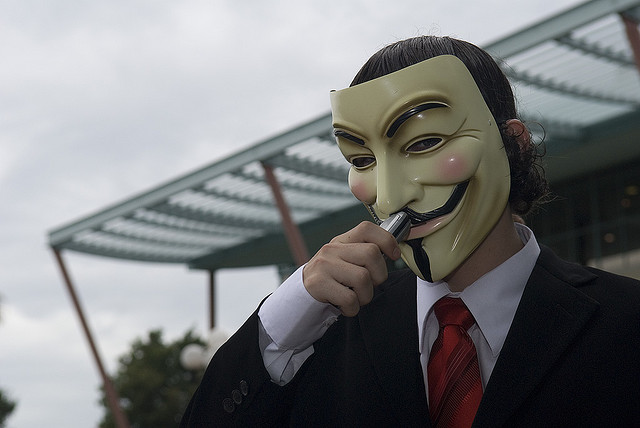 United States technology companies are looking for greater transparency regarding the National Security Agency's use of information from their servers. These companies include Facebook (NASDAQ:FB), Apple (NASDAQ:AAPL), Microsoft (NASDAQ:MSFT), Google (NASDAQ:GOOG), Yahoo (NASDAQ:YHOO), and AOL (NYSE:AOL) — all saying that they would like to "counter erroneous reports" out there that say they give intelligence agencies access to their servers — according to Bloomberg.
"Our companies believe that government surveillance practices should also be reformed to include substantial enhancements to privacy protections and appropriate oversight and accountability mechanisms for those programs," wrote the companies in a letter to Senator Patrick Leahy (D-Vt.) and three others. Apple, Facebook, and Yahoo all listed lobbying expenses on NSA data demand legislation in their third-quarter reports. "Allowing companies to be transparent about the number and nature of requests will help the public better understand the facts about the government's authority to compel technology companies to disclose user data and how technology companies respond to the targeted legal demands we receive," said the letter.
Facebook, Apple, Yahoo, Google, and the rest all are asking that they be allowed to publish stats on the frequency with which they give out customer data to the U.S. government. "The volume and complexity of the information that has been disclosed in recent months has created significant confusion here and around the world, making it more difficult to identify appropriate policy prescriptions," read the letter.