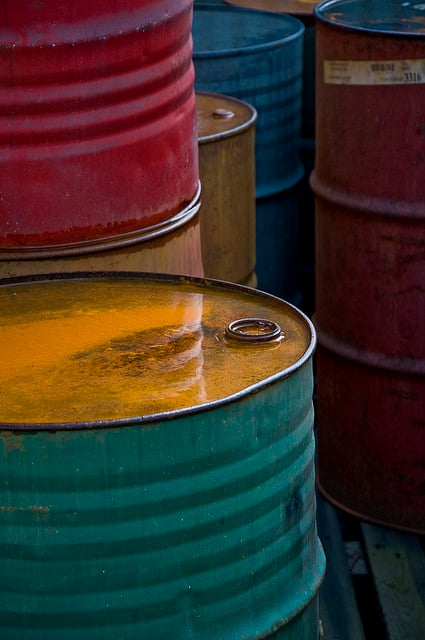 ExxonMobil (NYSE:XOM) is being sued by the Arkansas Attorney General and the federal government over a pipeline spill that occurred in March which sent oil flowing through the small town of Mayflower.
The suit claims that Exxon was storing oil and oil-contaminated clean-up gear alongside a highway without a permit. Exxon is facing civil penalties related to inappropriate waste storage and violating state and federal clean water and air laws. The lawsuit is seeking $45,000 per day for those violations, plus other damages, but did not go so far as to accuse the company of negligence or willful misconduct.
The spill occurred March 29 when an estimated 3,500 to 19,000 barrels of heavy crude came gushing out of a burst underground pipe carrying the product from Canada. Oil spilled into the streets and properties of Mayflower, a small town northwest of Little Rock. After the incident, 22 homes had to be evacuated and residents have not yet been able to return.