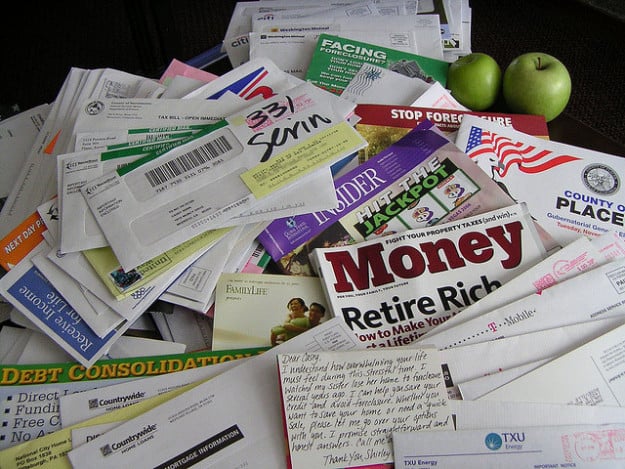 The oldest members of the baby boomer generation—those born in 1946, the same year the CIA was established—are now 67 years old and eligible to begin collecting Social Security retirement benefits.
There has been an enormous amount of conversation about what this means for the U.S. economy and retirement system. To put it lightly, the Social Security system is a massive Frankenstein monster, exceedingly dense both financially and politically, and it's unclear if it can sustainably support the largest generation of Americans to enter retirement.
The oldest baby boomers were also slammed with one of the worst economic recessions in American history just as they were gearing up to enter retirement. According to a study conducted by the MetLife Mature Market Institute, in 2007, just before the crisis hit, boomers who were still working expected to retire at an average age of 66.3. In 2011, the average expected age of retirement among working boomers increased to 68.6, and in 2012, the target age climbed to 71.2.