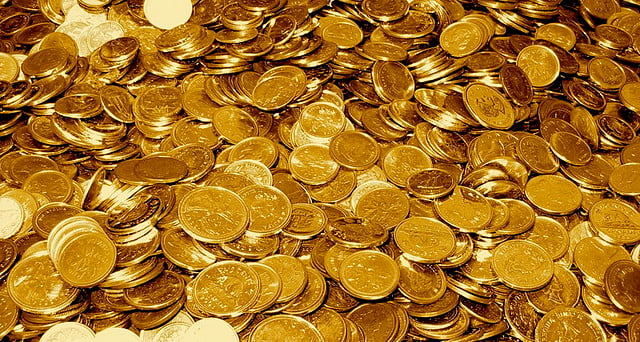 "I don't think anybody has a very good model of what makes gold prices go up or down, but certainly it is an asset that people want to hold when they are very fearful about potential financial-market catastrophe or economic troubles and tail risks," said Federal Reserve Chief nominee Janet Yellen before the Senate Banking Committee last week. "When there is financial-market turbulence, often we see gold prices rise as we see people flee into it."
While the global financial system has been relatively stable this year, investors around the world continue to purchase gold. In the third-quarter, total gold demand reached 868.5 tonnes, worth $37 billion, according to the latest report from the World Gold Council. That was lower than 1,101.4 tonnes a year earlier, and down from 915.3 tonnes in the second quarter.
A heavy amount of outflows from exchange-traded funds was the primary cause of the decline. Demand for ETFs and similar products fell 118.7 tonnes, compared to a rise of 137.8 tonnes in the same year-ago quarter. However, the pace appears to be slowing. In the second-quarter, demand for ETFs plunged 402.2 tonnes.