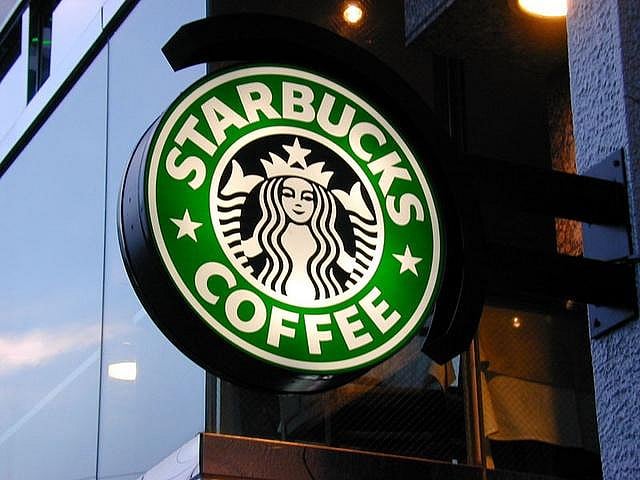 The idea of reforming the American health care system had been batted around Congress for more than a decade before the Affordable Care Act was signed into law by President Barack Obama. Initially, the Clinton administration proposed a plan to create universal coverage for Americans that relied on competition among private insurers with government regulation to control costs. Democrats in Congress were divided over the reform, and solid opposition from Republicans and business interests prevent the bill from ever becoming law.
When Obamacare was being debated, the potential effects the employer-sponsored mandate would have on business was an oft-repeated concern. Even though that mandate has been delayed by a year, the fear that the costs to provide insurance to employees working 30 or more hours per week is now even more pressing for companies with 50 or more full-time workers now that the implementation deadline has drawn nearer.
Many companies are cutting health insurance benefits or reducing employees' hours below the 30-hour cutoff, but not Starbucks (NASDAQ:SBUX). In an interview with Reuters, Chief Executive Officer Howard Schultz said the coffee shop chain would not be adjusting benefits or staff schedules ahead in anticipation of Obamacare.