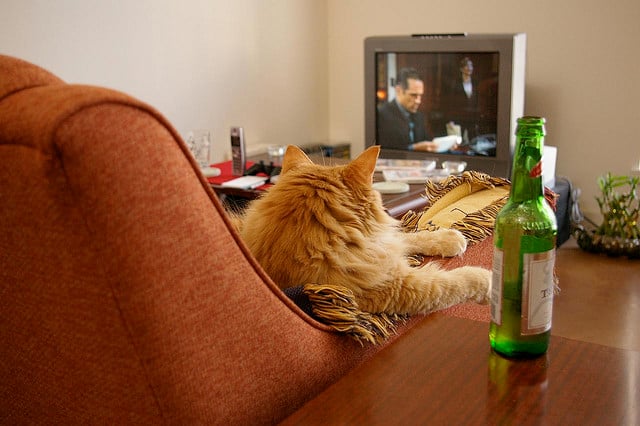 Walt Disney Co. (NYSE:DIS), Comcast Corp.'s (NASDAQ:CMCSA) NBCUniversal, and 21st Century Fox — which split from parent News Corp. (NASDAQ:NWS) last month — announced Friday they would retain their joint ownership of the TV streaming site Hulu LLC. The companies also promised to dump $750 million into the company to spur its growth.
Hulu has been on the auction block for a while, receiving $1-billion bids from DirecTV (NASDAQ:DTV), and AT&T (NYSE:T) with Chernin Group. Other companies that expressed interest in buying Hulu include KKR & Co. (NYSE:KKR), Time Warner Cable Inc. (NYSE:TWC), and Yahoo (NASDAQ:YHOO).
It was reported that the companies were choosing to sell Hulu because Disney and Fox couldn't agree on the site's direction. Hulu, despite being popular, has not yet become profitable. Hulu offers a free, ad-based TV streaming site that can only be used on personal computers, and Hulu Plus, a premium version of the service for $7.99 a month that offers more content, fewer commercials, and can be accessed on a number of devices.