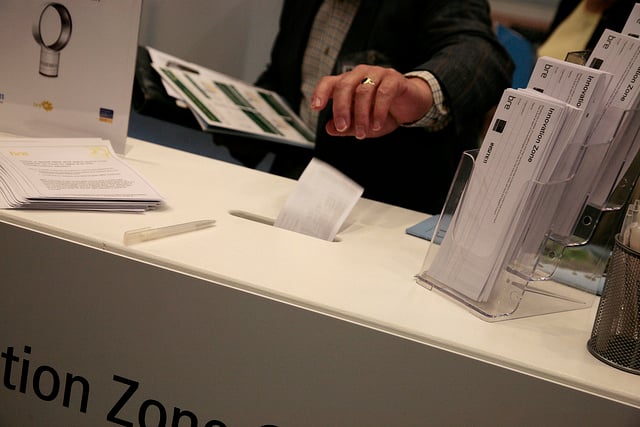 "I'm no political scientist, but it doesn't take a genius to understand that voting is crucial to democracy. When things aren't going well, citizens can vote the leaders out. A lot of blood has been shed for these rights, and while democracy isn't perfect, to paraphrase Winston Churchill, it's far better than any other system of government," wrote activist investor Carl Icahn in a September 18 Wall Street Journal editorial.
This reflection follows closely behind Icahn's announcement that he and fellow Dell (NASDAQ:DELL) shareholder Southeastern Asset Management would no longer pursue their efforts to defeat the privatization bid made by the personal computer maker's founder and Chief Executive Officer Michael Dell. Icahn, a man known for taking large stakes in companies he judges to be ill-managed or undervalued and pushing for change, began amassing his 8.9 percent stake in the struggling personal computer manufacturer Dell earlier this year.
At the beginning of March, his investing turned into a bid rivaling the $24.9 billion offer made by Mr. Dell. With Icahn in the lead, many other large shareholders began to oppose the privatization proposal, causing Mr. Dell to postpone the shareholder vote over his bid multiple times. The battle between Icahn and Mr. Dell was characterized by a string of strategic maneuvers — from the CEO's push to changing voting rules so that any shareholders who did not cast a vote were not counted as against the deal, to the lawsuit Icahn filed in response to the board's decision to amend the voting rule in return for a higher buyout offer.