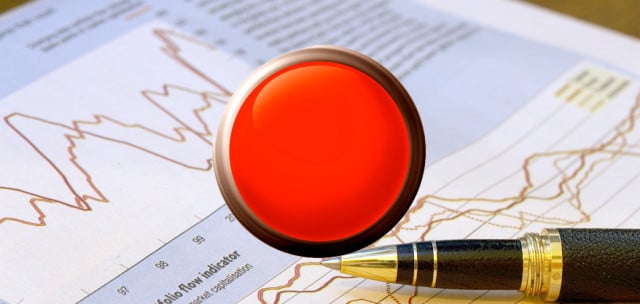 U.S. stock futures fell this morning, as the economy continues to show signs of strength and more economists believe the Federal Reserve will start paring back stimulus soon. Sixty-five percent of economists surveyed by Bloomberg said they believe the Fed will begin cutting stimulus after its meetings on September 17 and 18.
Futures at 8:30 a.m.: DJIA: -0.26% S&P 500: -0.24% NASDAQ: -0.12%
Here's your cheat sheet to the stories buzzing this morning:
Apple (NASDAQ:AAPL) has grabbed the attention of activist investor Carl Icahn, who revealed yesterday via Twitter that he has a $1.5 billion stake in the company. Icahn said in an interview cited by the Wall Street Journal that he believes Apple's stock is highly undervalued and the company should begin a share buyback as soon as possible. Icahn believes the stock is worth $625 a share. Apple closed at $489.57 yesterday, jumping 5 percent after Icahn's investment was revealed.