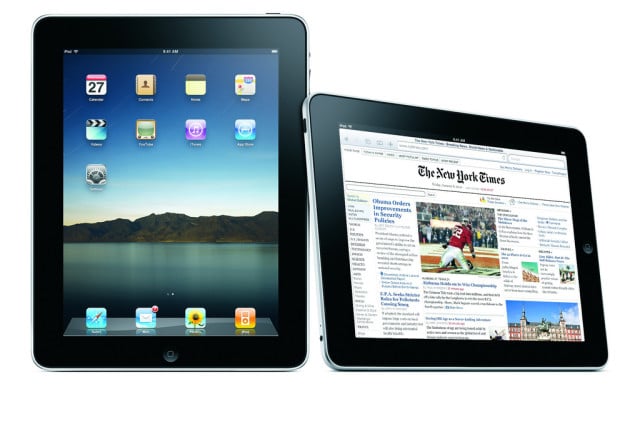 In a press release by the International Data Corporation, IDC, tablet and smartphone shipments are predicted to exceed total PC shipments in the fourth quarter of 2013 before topping PC shipments annually in 2015. Overall, the smart connected device market, which includes PCs, tablets, and smartphones, is predicted to grow 27.8 percent year over year by IDC. Growth will be driven by increasing shipments of tablets and smartphones while PC shipments are expected to decrease by 10 percent.
That outlook led the IDC's Worldwide Quarterly Smart Connected Device Tracker to estimate that the fourth quarter of 2013 would be led by tablets and smartphone, with PCs still taking the annual lead due to the year's first three quarters of shipments. However, IDC expects that to change in 2015 when smartphones are expected to surpass 1.4 billion units shipped and account for 69 percent of smart connected device shipments worldwide.
While the shipment value of worldwide smart connected device market is expected to display a year-over-year growth of 10.6 percent growth in 2013, that percentage is expected to drop down to 3.1 percent by 2017, reflecting the increasing impact of low-cost smartphones and tablets over the coming years. A 2013 shipment value of $622.4 billion is comprised of $423.1 billion from smartphones and tablets costing less than $350. And that number is expected to only grow.