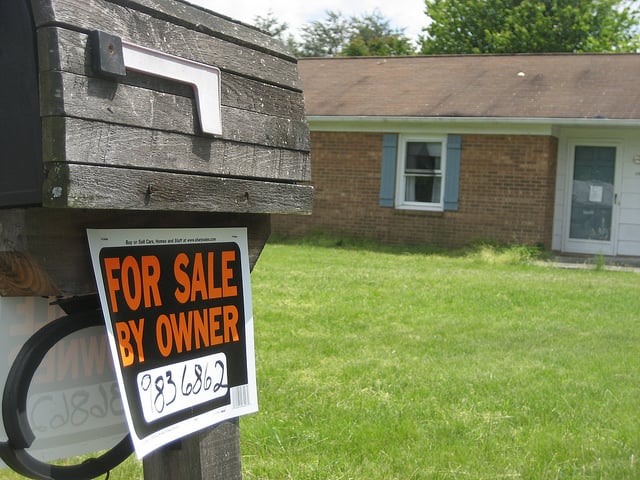 In October 2010, activist investor William Ackman of Pershing Square Capital revealed he had sunk $1 billion into struggling J.C. Penney (NYSE:JCP). He bet that he could turn the company into a retail giant. But, in the nearly 34 months since that announcement was made and his resignation as a member of the board, the company's stock dropped 47 percent — with the majority of its losses coming in 2012. That was the year Ackman's hand-picked chief executive, Ron Johnson, implemented his turnaround plan to disastrous consequences.
The drop in stock price not only handed Ackman $350 million in paper losses, but put his retail acumen into question. Along with his previous championing of Johnson, the declining share also did not help when he clashed with the board's chairman and other board members last week, an a event that prompted his resignation.
When his resignation was announced earlier this week, analysts were left wondering whether he would also sell off his 18 percent stake. Such a sale would be complex because, as a board member, he was privy to confidential information about the company's finances. Ackman will face some restrictrictions on selling the stock immediately.