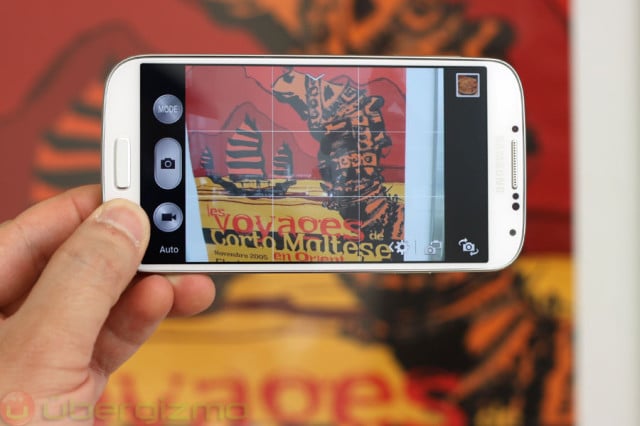 Many consumers don't realize that Samsung Electronics (SSNLF.PK) has actually surpassed Apple (NASDAQ:AAPL) in the smartphone footrace in terms of overall units sold, but luckily, that's all part of Samsung's strategy.
Apple Insider notes that the South Korean manufacturer prefers to be thought of as the challenger, because it drives the company to be constantly looking for new ways to innovate and expand and not get lazy. Samsung's chief marketing officer Arno Lenoir explains, "I don't think the public sees us as a market leader just yet, and I quite like that. I like being thought of as a challenger brand — I think even though we will be in most segments a market leader, we will always be acting like a challenger. And that comes back to that perpetual state-of-crisis mindset."
Thus, the CEO likes his company to remember that it can go down at any time, and Blackberry's (NASDAQ:BBRY) recent struggle is now a solid reminder of that. While the Canadian smartphone maker used to run the show with its launch of the iconic Blackberry back in 2003, it has since been lapsed by Apple (NASDAQ:AAPL) and now Samsung as well.