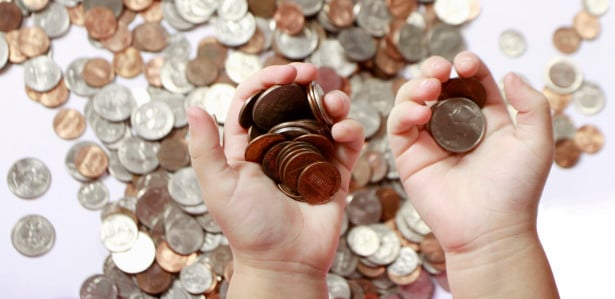 So far, seventeen states plus the District of Columbia have publicly released data on rates consumers will pay for policies offered on the Affordable Care Act's online marketplaces, including eleven states operating their own exchanges and seven defaulting to a federally-facilitated exchange. California said premiums would increase, on average, by 26.5 percent, while Ohio quoted a 44 percent increase and New York reported an approximately 50 percent decrease.
Premiums — for those Americans already purchasing their own insurance who will not qualify for a federal subsidy — will be vastly different depending on the state because the insurance market has been regulated at the state level for more than one hundred years, leaving each state to develop its own standards. Some states prevented insurers from selling so-called barebones plans, meaning that to adjust their plans to comply with Obamacare standards, which require insurance policies to cover a minimum set of benefits like maternity leave and mental health, insurers had fewer changes and fewer costs to add.
Because of the state variations, residents of Illinois and other states that have not announced policy costs or the lineup of insurers offering coverage cannot use the figures that have been released for other exchanges as a rough estimate. The transcript of Tuesday conference call, obtained by the Associated Press, showed that federal officials repeatedly told interested parties — including Illinois health centers, insurance brokers, and community groups receiving federal funds to help with outreach — that they would not have any more information about policies and pricing until the online insurance marketplaces open on October 1.