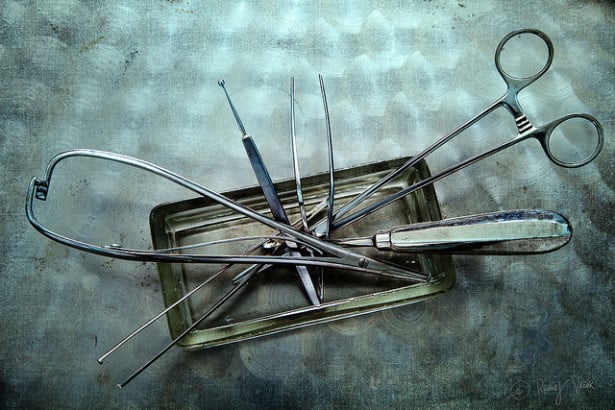 Recent comments from government officials indicate that the primary problem with Web portal Healthcare.gov, which links customers to the online marketplaces for the 36 states with federally facilitated exchanges, is one of capacity. As President Barack Obama noted months ago, glitches are a normal part of the rollout of any large government program, and administration officials have more often than not chalked up the technical problems with the federally facilitated exchanges to overwhelming demand.
According to the explanation of White House spokesman Jay Carney, a flaw within the account registration process caused the exchanges to not be able to handle the high traffic volume, causing a bottleneck. Now, the Centers for Medicare and Medicaid Services "has put up a gate at the front end of the system that places visitors into a waiting room and lets them in at a particular pace, so that the surge in volume does not cause the problems that it caused in the past," Carney said. "Thus far, we've reduced waiting room times by a third and are increasingly moving more users through the system, but we're not satisfied with the performance."
Problems with capacity have contributed to low enrollment numbers, but anecdotal evidence from insurers shows that the technological problems extend further than website traffic and the already discovered software issues.