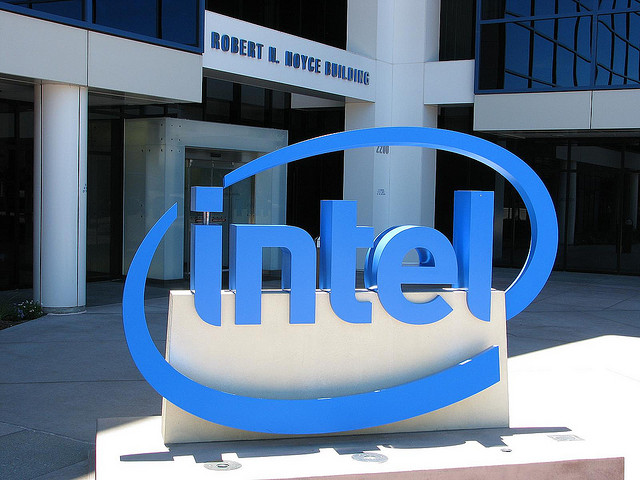 As every major tech company delves into artificial intelligence and virtual assistants, Intel Corp. (NASDAQ:INTC) is showing it's not going quietly in the fight to stay relevant. The chip maker confirmed to TechCrunch on Friday that it acquired Indisys, a minor purchase that will allow Intel to expand its range in smart computer technologies like voice and image recognition. Wall Street analysts have been taking note.
The motto of Indysis is "Artificial Intelligence at your service." The company's website features examples of its virtual assistants capable of following a pointing device with their "eyes" and answering questions a la Apple's (NASDAQ:AAPL) Siri. While the most obvious examples of this technology in use are in smartphones, speculation suggests Intel will try and make virtual assistants viable for PCs and tablets through the company's chips.
As PCWorld reported Wednesday, Intel is starting to show off demo notebooks featuring integrated smart cameras. Since most analysts expect a decline but not a total death for notebooks, this technology would be considered standard for future high-performance models. But Intel is not stopping at notebook and chip development.