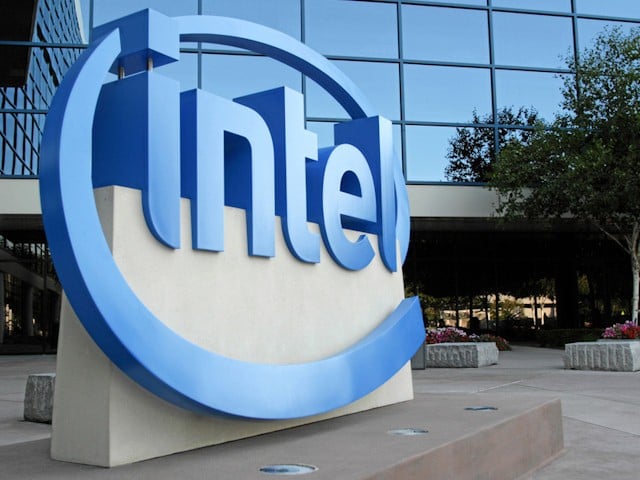 Intel Corp. (NASDAQ:INTC) is the latest company to say it's beginning to focus on the "Internet of Things," announcing a new business division dedicated to finding different ways to connect everyday objects to the Internet.
Intel has created an Internet of Things Solutions Group that will be run by Doug Davis, who will report to CEO Brian Krzanich, according to a report from Reuters. Intel created the project so that it wouldn't fall behind on an idea that could create a huge demand for new electronics and software in the same way the company lagged on making smaller chips for mobile devices.
"Krzanich is saying, 'I want a higher level of focus on this to help us grow it and put the level of attention on it that it deserves,'" Davis told Reuters on Tuesday. "We're pulling together a couple of pieces that are already doing well and we want to accelerate those efforts. This creates a primary focus around 'Internet of Things.'"
Krzanich is trying to turn Intel's strategy around in terms of mobile chips, but the company has already fallen behind in the area and has been hit hard by the drop in PC sales, something that was reflected in Intel's third-quarter earnings report. The CEO is trying to make sure the company doesn't make the same mistake regarding the up-and-coming Internet of Things idea and technology.