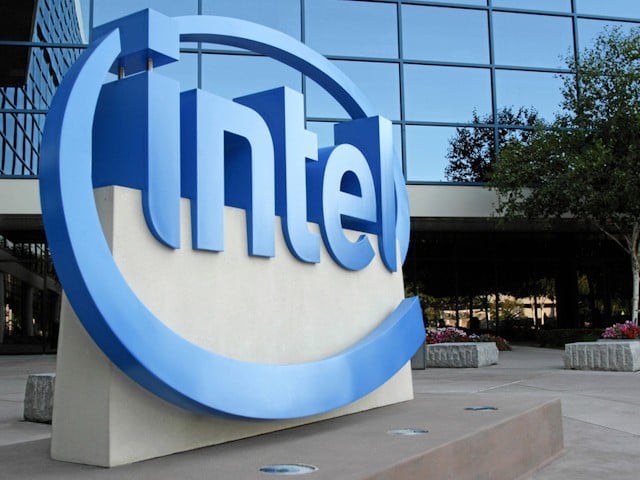 Now that 2013 is drawing to a close in only three short months, it seems increasingly unlikely that Intel Corp. (NASDAQ:INTC) will meet its goal of starting its Web-based television service by year's end. The world's largest chipmaker announced its intentions back in February, but now, it is evident that Intel still has a far way to go. In fact, according to a person with knowledge of the situation who spoke to Bloomberg, the company just adjusted its strategy and is now seeking a partner with which to start the project.
Bloomberg explained in its Friday report that Intel is in the market for a partner that has a solid base of Internet subscribers or rights to films and television shows. The Santa Clara, California-based company wants to provide competition to pay-TV providers like Time Warner Cable (NYSE:TWC) and DirecTV (NASDAQ:DTV). Intel now reportedly recognizes the necessity of a partner if it wants any clout in the new territory.
Bernard Gershon, a digital television consultant, explained to Bloomberg, "For Intel or anyone else to launch and pay the networks what they're getting from the cable companies makes it a very difficult proposition." However, Intel has already built an advanced set-top box and is seemingly willing to take on that challenge as long as it has an ally.